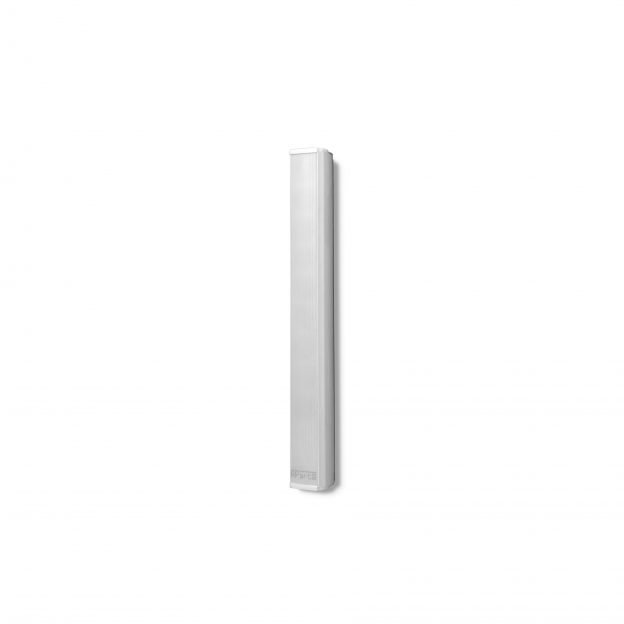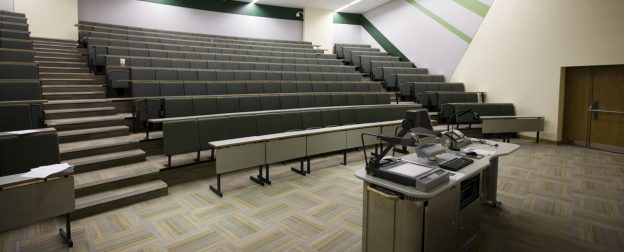 COLS81
Bestelnummer: 10064
Niet op voorraad. Levertijd 14 dagen
APART 8x2" slim sound column speaker with 1" tweeter 100v/30watt or 8ohm/30watt, white.

COLS81 is an extra slim column speaker that is especially suitable for sound reproduction in acoustically difficult venues.
Advanced technology guarantees optimized sound dispersion and improved speech intelligibility. This decreases microphone feedback in reverberant locations such as houses of worship, sport facilities, public buildings as well as conference facilities and auditoriums. This speaker offers timeless design combined with impeccable sound reproduction.
The COLS81 has 8 x 2" woofers and 1 x 1" tweeter. A standard wall bracket and installation tools are included.
The standard color of COLS81 is white. From 12 pieces on, the COLS81 speakers can be painted in any RAL color (REF: PAINTCOL).
Bestelnummer: COLS81
Downloads