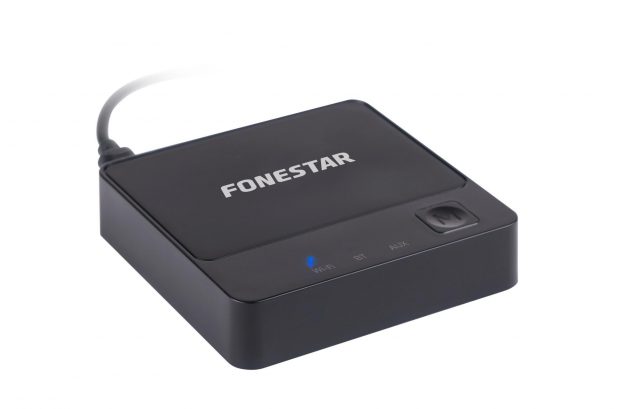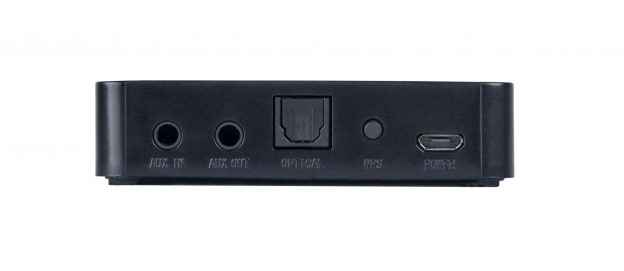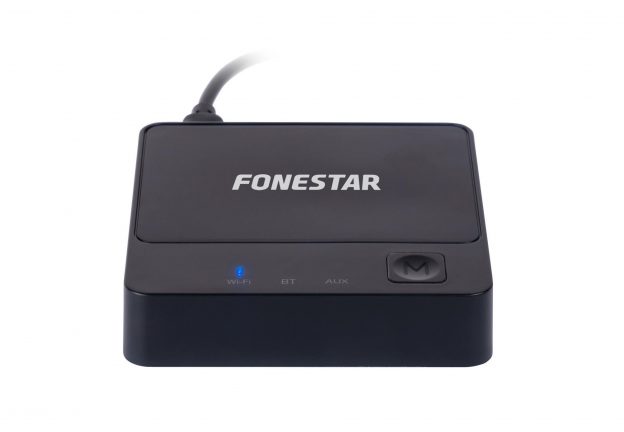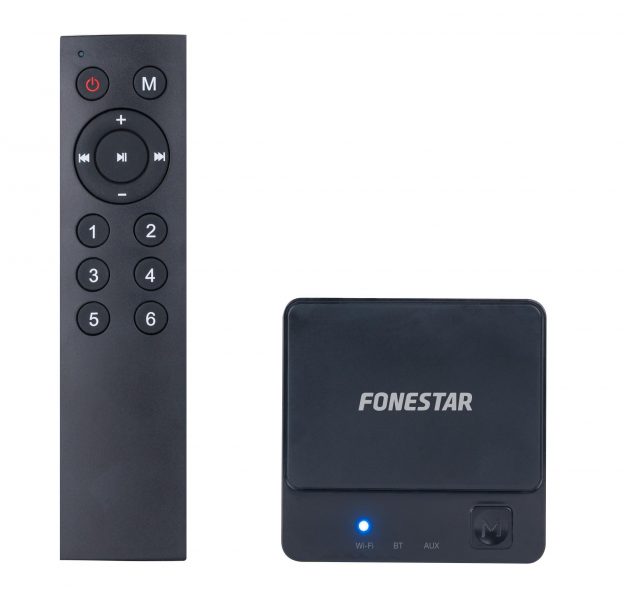 Fonestar FONCAST
Bestelnummer: 10912
Niet op voorraad.
Streamen over wifi.

Wi-Fi receiver.
App to control from smartphones and tablets. (WiiM and GGMM-E series recommended).
Playlist streaming, online music services and internet radio playback via Wi-Fi.
MicroSD/MP3 and aux input player.
Aux input
Aux and optical output.
Remote control.
INPUTS: 1 aux, 3.5 mm stereo jack
1 ethernet, RJ-45
OUTPUTS: 1 digital audio, toslink
1 aux, 3.5mm stereo jack
RESPONSE: 20-20,000 Hz
POWER SUPPLY: 5 V DC, 1 A with adaptor included
COLOUR: Black
DIMENSIONS: 76 x 19 x 76 mm depth
WEIGHT: 0.1 kg
ACCESSORIES: MicroUSB charging cable
3.5 mm stereo jack to 3.5 mm audio jack cable
3.5 mm stereo audio jack cable to 2xRCA
Website fabrikant: https://fonestar.com/en/foncas...
Downloads