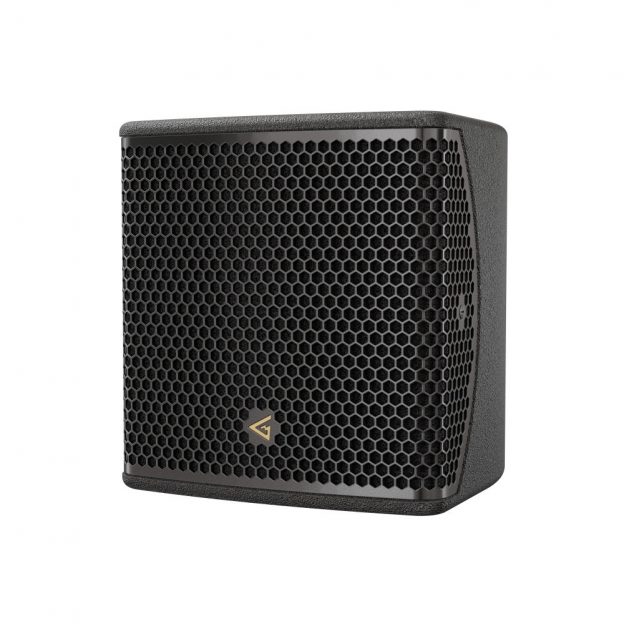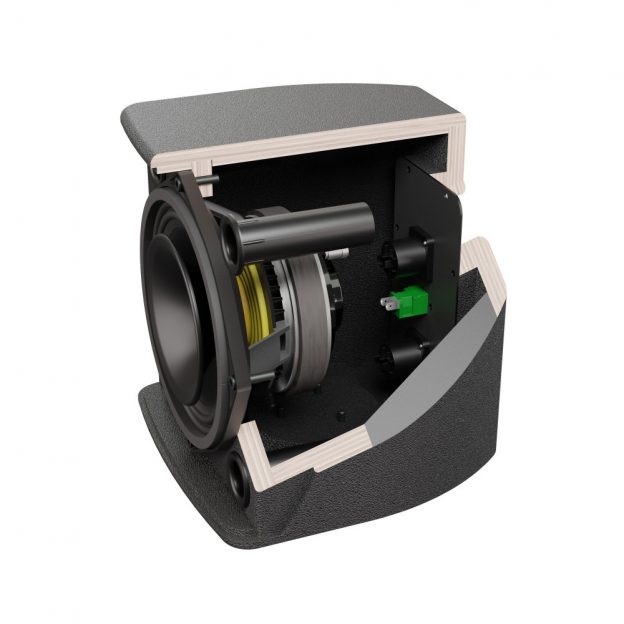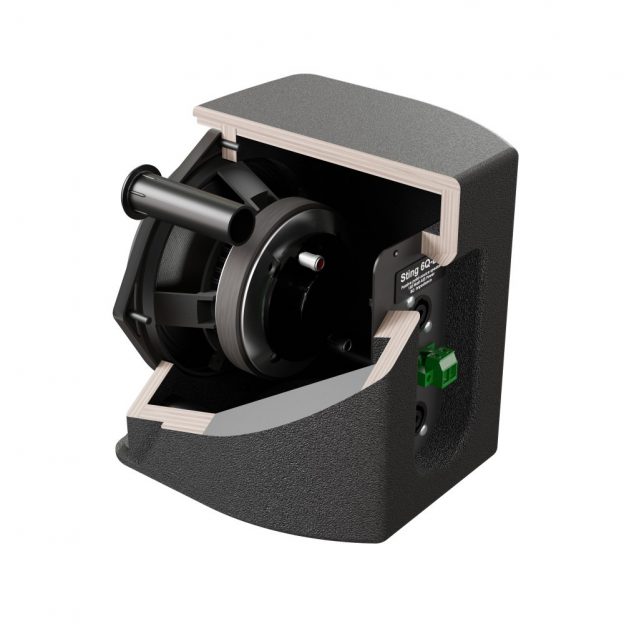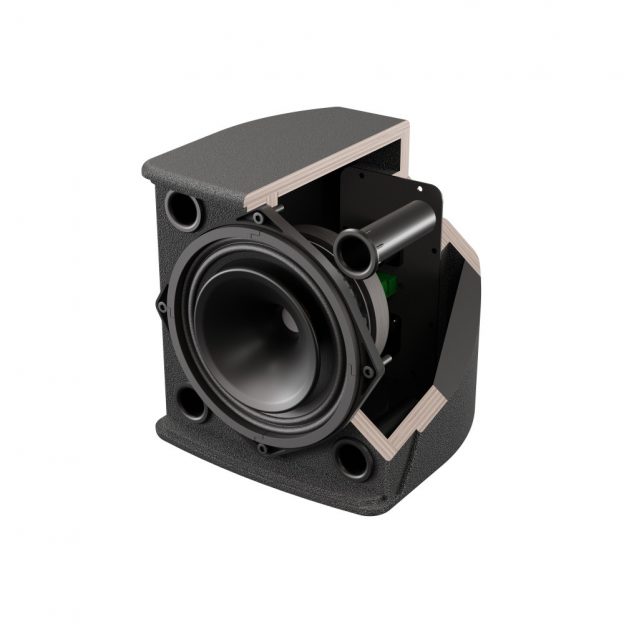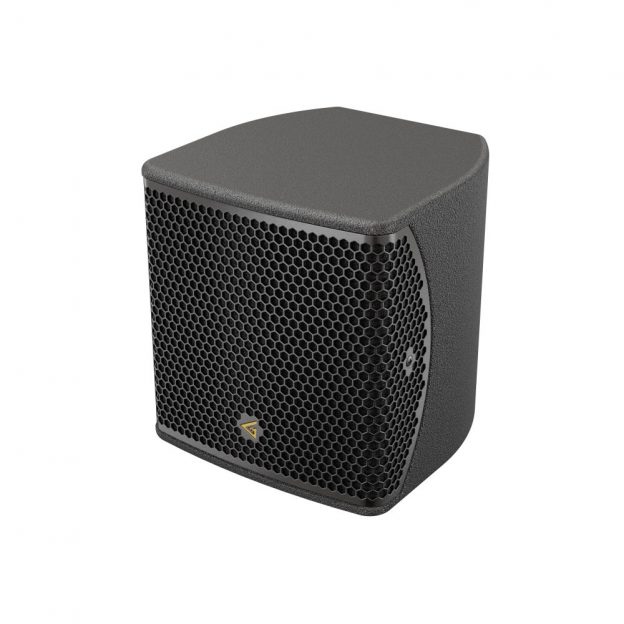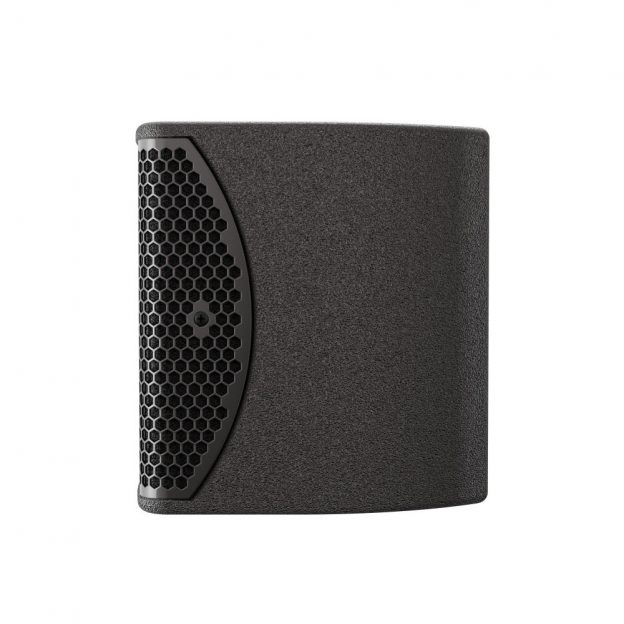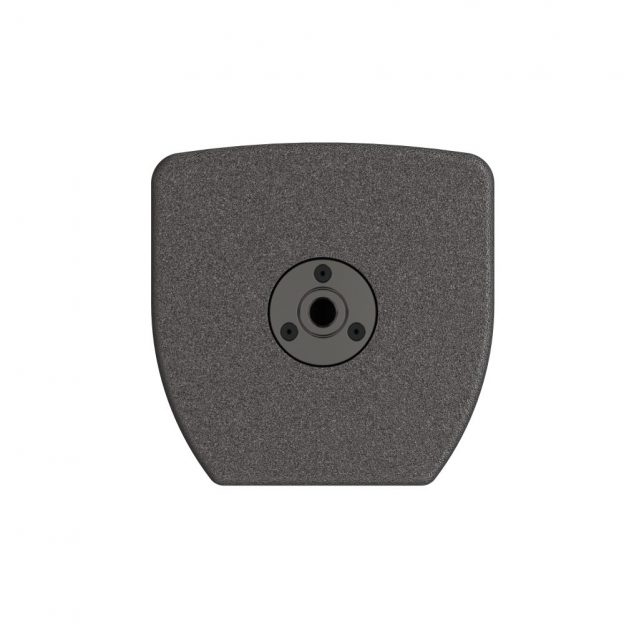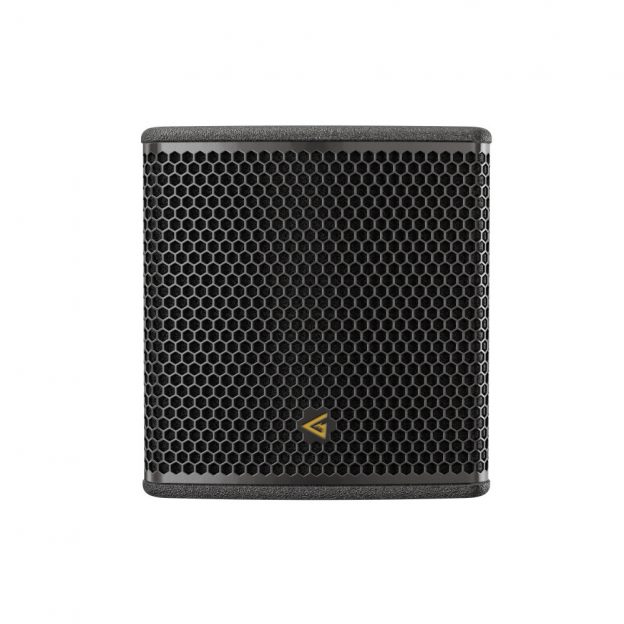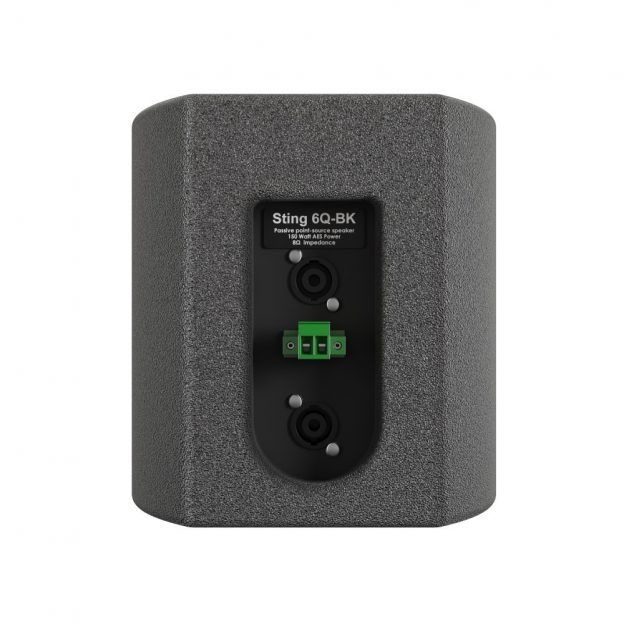 Mag Audio Sting 6Q-8-BK
Bestelnummer: 10920
Niet op voorraad.
Wordt geleverd zonder muurbeugel.

Sting 6Q is a subcompact speaker for near-field portable or installed use with the prominent 6" coaxial driver at its heart. With advanced distortion reduction technologies inside, Sting 6Q offers unparalleled music clarity and speech intelligibility along with superb bottom-end capacity comes as a surprise from a speaker of its size.

Sting 6Q can be put directly on a standard 5/8" thread microphone stand or mounted onto the wall using the VESA 100 x 100 pattern installation dedicated on its back. For connection, both portable-friendly Speakon and installation-dedicated installation-dedicated Phoenix connectors are provided. With 4, 8, and 16 Ohm versions available, Sting 6Q is perfect for small stereo speaker sets and large distributed installed systems alike.

Product description: Versatile point source speaker

Main features:
150W nominal power
6" coaxial driver with 1,75" voice coil
124,8 dB Max SPL


Type Passive point-source speaker
Acoustical & Electrical data
Frequency response (-10dB) 82 - 20000 Hz
Max SPL 1 124,8 dB
Sensitivity (1W/1m) 91 dB
Coaxial driver 6", 1,75" VC
Nominal Coverage Angle (Horizontal × Vertical) 100° x 100°
Impedance 16 Ohm (Sting 6Q-16) / 8 Ohm (Sting 6Q-8) / 4 Ohm (Sting 6Q-4)
Nominal power 2 150 W
Connections and physical data
Connectors 2x Neutrik Speakon, Phoenix
Dimensions (WxHxD) 200 x 210 x 200 mm, 7,87" x 8,27" x 7,87"
Net weight 4,4 kg / 9,7 lbs
Shipping weight 5,4 kg / 12 lbs
Mounting 5/8" microphone stand adapter, VESA 100 x 100
Enclosure material Composite, wear-resistant paint
Speaker protection Steel grill, acoustically transparent backing

Muurbeugel voor de 6Q: https://mennegat.nl/mag-audio/...


Website van de fabrikant: https://mag-audio.com/products...
Downloads