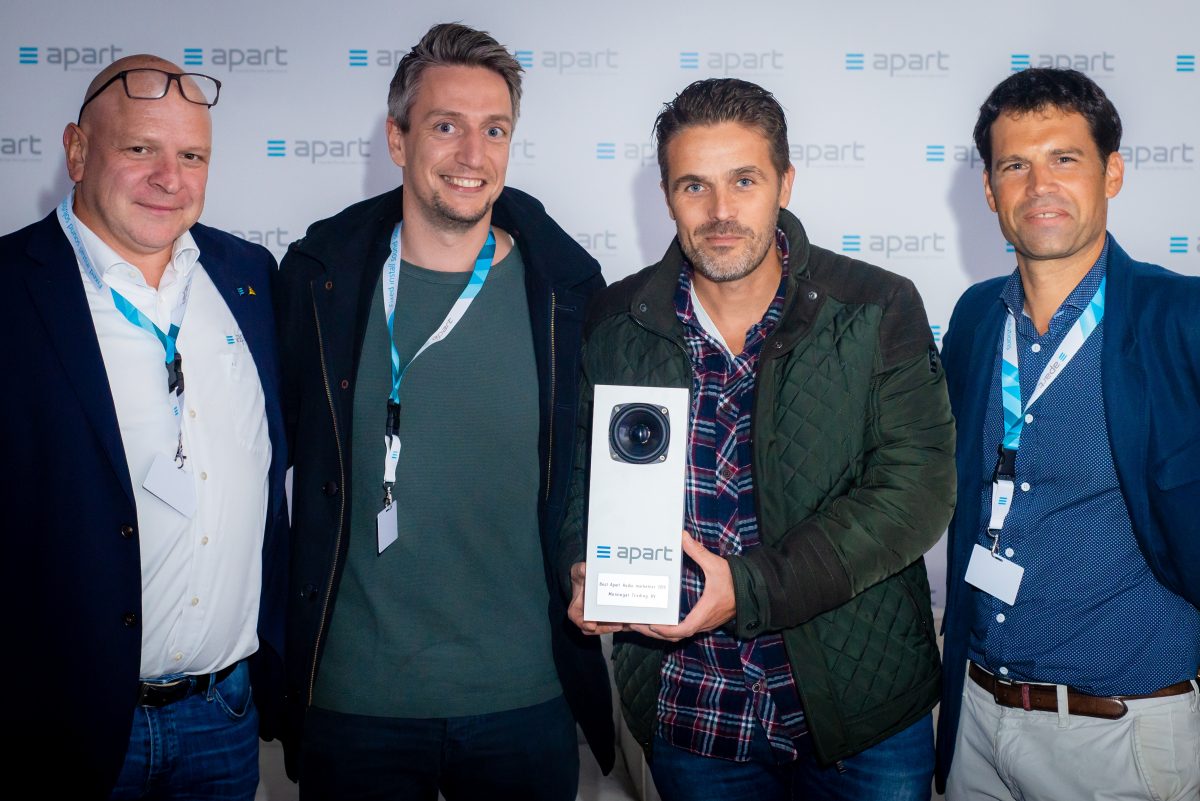 Saying goodbye to Biamp will open new opportunities
19-07-2021 / Nieuws
What a ride we had in the last 7 years...

In 2014 after a year of negotations with Koen Claerbout and Kris Vermuyten it led to our exclusive distributor agreement with Apart Audio for NL.

In 2019 Biamp acquired Audioprof Group and we met Rashid Skaf, one of the most wellknown and inspiring leaders in the audiovisual industry.

During our talks with Stephen Patterson we noticed we had a different approach to distribution, different to other distributors. Despite this different approach Biamp gave us all the trust to continue with our concept in NL.

We enjoyed working with a company which is playing Champions League AV.

This year we realized Biamp will not stop growing. They will continue to move forward in a speed which is unseen in AV. The recent acquisition of Neets underlines their limitless ambition. We realized Biamp is growing too fast for us.

With pain in our hearts we have canceled our distribution agreement.
A big thank you to Rashid Skaf, Kris Vermuyten and Stephen Patterson and Ferdi van den Berg.
As from the 31st of July we are no longer the Dutch distributor for Biamp.

For us it was the right thing to do, we believe Biamp can grow and expand, and we focus on what we are good at.
We are open to discuss new partnerships with commercial audio manufacturers all over the world.

👇
Take a look at our 'About Us' page to see what we have to offer.